DLF – Managing Director NL
DLF is a global innovative seed company producing and dealing forage and amenity seeds, and other crops. DLF is global market leader and provides grass and clover seeds to more than 100 countries. DLF has 50% of the market share in Europe and is active in forage, professional turf and consumer turf, of which the first is the largest and most important segment. As quality of the product portfolio determines a great deal of its position in the market, the company holds an extensive breeding programme; 11% of the workforce of DLF is active in R&D.
The new MD is responsible for leading DLF BV and implementing the strategy of the region together with embracing DLF's partner strategy in balance and ensure full commitment and alignment from all functions.
For more information about this position, please refer to the job profile.
Read the entire job profile here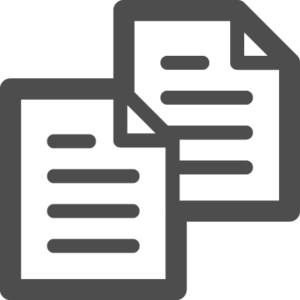 Interested? Use this contact form and attach your CV and motivation letter.
For more information please contact Hanan Bahar, Research Consultant. E. hanan.bahar@maeslunau.com T. +31 20 535 62 86
When we start to process your data in our database, your consent will be requested. We treat your data confidentially, in line with current privacy legislation. For more information about our privacy statement, please visit www.maeslunau.com/privacy.