Cordaid was established in 2000 when several Dutch aid organizations joined forces, including the most recent merger with ICCO in January 2021.
Cordaid has a management model of three members: the CEO, COO and CFO. All members are statutory directors. The current COO has announced his departure, which has created a vacancy on the board of directors.
The COO is jointly responsible for the entire organization together with the CEO and CFO. They all play an important role in steering the attainment of Cordaid's ambitions. The COO specifically is responsible for the successful operation (both substantively and financially) and further development of the field offices and head office within Cordaid's mission and preconditions.
For more information about this position, please refer to the job profile.
Read the job profile here:
Dutch version: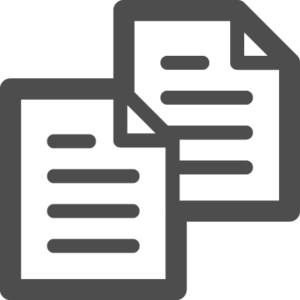 English version: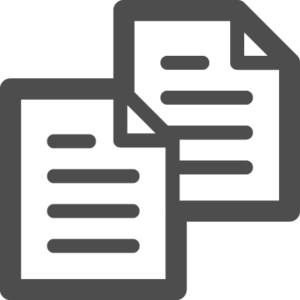 If you are interested to apply, please fill out this form and attach your CV and motivation letter. You can respond until April 24.
For more information about this position and the procedure, please contact Hanan Bahar, Research Consultant. E. hanan.bahar@maeslunau.com T. +31 20 535 62 86
When we start to process your data in our database, your consent will be requested. We treat your data confidentially, in line with current privacy legislation. For more information about our privacy statement, please visit www.maeslunau.com/privacy.