Providing our client with exceptional talent that can meet both today's and tomorrow's challenges is what we do. We specialise in conducting executive-level searches for private and public organisations in a variety of industries and sectors operating in both domestic and global markets. Our team of experienced partners and consultants and a highly effective operational staff guarantee an unwavering commitment to performance. With our reputation for being an agency with high quality standards and a strong relationship-based approach, organisations have consistently chosen to work with us since 1978. Maes & Lunau is part of the global Penrhyn International network. Over a quarter of the more than 100 assignments we carry out each year are of an international nature.
Our consultants/partners are experienced people from the business and public sectors. Hence they know the various sectors in which we operate like no other, from industry, technology, energy, logistics and agriculture & life sciences, consumer goods, financial and professional services, to the public sector. This is a key requirement for success in executive search to fill key positions. In doing so, each consultant brings their own business knowledge, expertise, background and network to our organisation. This means that they possess the ability to look beyond a CV. This makes them excellent strategic sounding boards for filling the most challenging positions. Whatever the goal, from growth to professionalisation and transition. Our people are our strength. Professionals, each with their own vision, but a keen sense of judgment and empathy, commitment and a focus on results is what connects them. Maes & Lunau is commercially successful and has an excellent financial position. Due to the growth of our firm, we would like to get in touch with (prospective) partners who have the ambition after proven success and commitment to participate in the equal partnership model.
For more information about this position, we refer you the detailed job profile.
The job profile can be found here: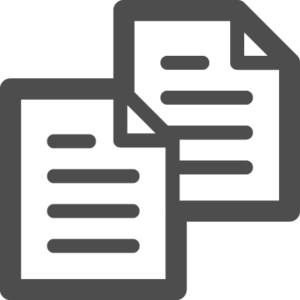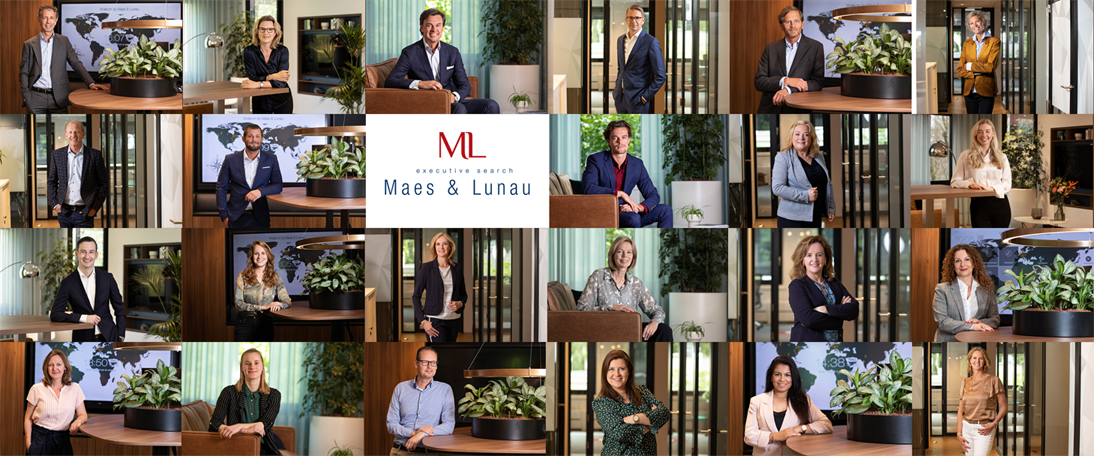 If you are interested in this position, please upload your resume and motivation via the form below.
For more information about this position, please contact Teunis de Haas, partner, at teunis.dehaas@maeslunau.com or +31 6 51471483
When we start to process your data in our database, your consent will be requested. We treat your data confidentially, in line with current privacy legislation. For more information about our privacy statement, please visit www.maeslunau.com/privacy.