Chiefmachers is a state-of-the-art, dynamic executive search firm focused on tech and sustainability scale-ups. Chiefmachers is a proud company of Maes & Lunau boasting over 45 years of experience assisting industry leaders such as Dunlop, Avantium, ASML, Bol.com and many more.
The founding of chiefmachers stems from an ambition to connect high-level talent with tech scale-ups that are set to redefine the industry. Through an exceptional blend of our parent company's seasoned expertise and our fresh, digital approach, we are able to deliver high-quality results in just 30 days.
Why chiefmachers?

Our expansive network, relentless creativity and advanced technology enable us to bridge the gap between expanding tech scale-ups and established practices with seamless efficiency.

Our motivation is to propel exciting businesses forwards. Our belief in the transformative power of the right talent, especially during challenging growth phases, is the driving force behind our success. At chiefmachers, we're more than just a hiring firm. We build lasting partnerships, nurturing a symbiotic relationship that fosters growth.

Our services extend beyond traditional executive search. We provide access to a diverse roster of talent, industry-specific experts and advisors streamlining your business's hiring process, offering comprehensive assessments and coaching where necessary.

As a fresh face in the industry, we carry the strength of over 45 years of experience from our parent company. What truly sets us apart, though, is our shared ambition and personal drive to see your sustainable business thrive. Our proven formula is fitted to the dynamic tech industry, ensuring that we deliver the right talent, at the right time.

At chiefmachers we build on trust. Together we achieve sustainable growth by finding the right talent to play a pivotal role in the future of your business. Together, let's redefine the future of leadership. Welcome to chiefmachers.
chiefmachers and Maes & Lunau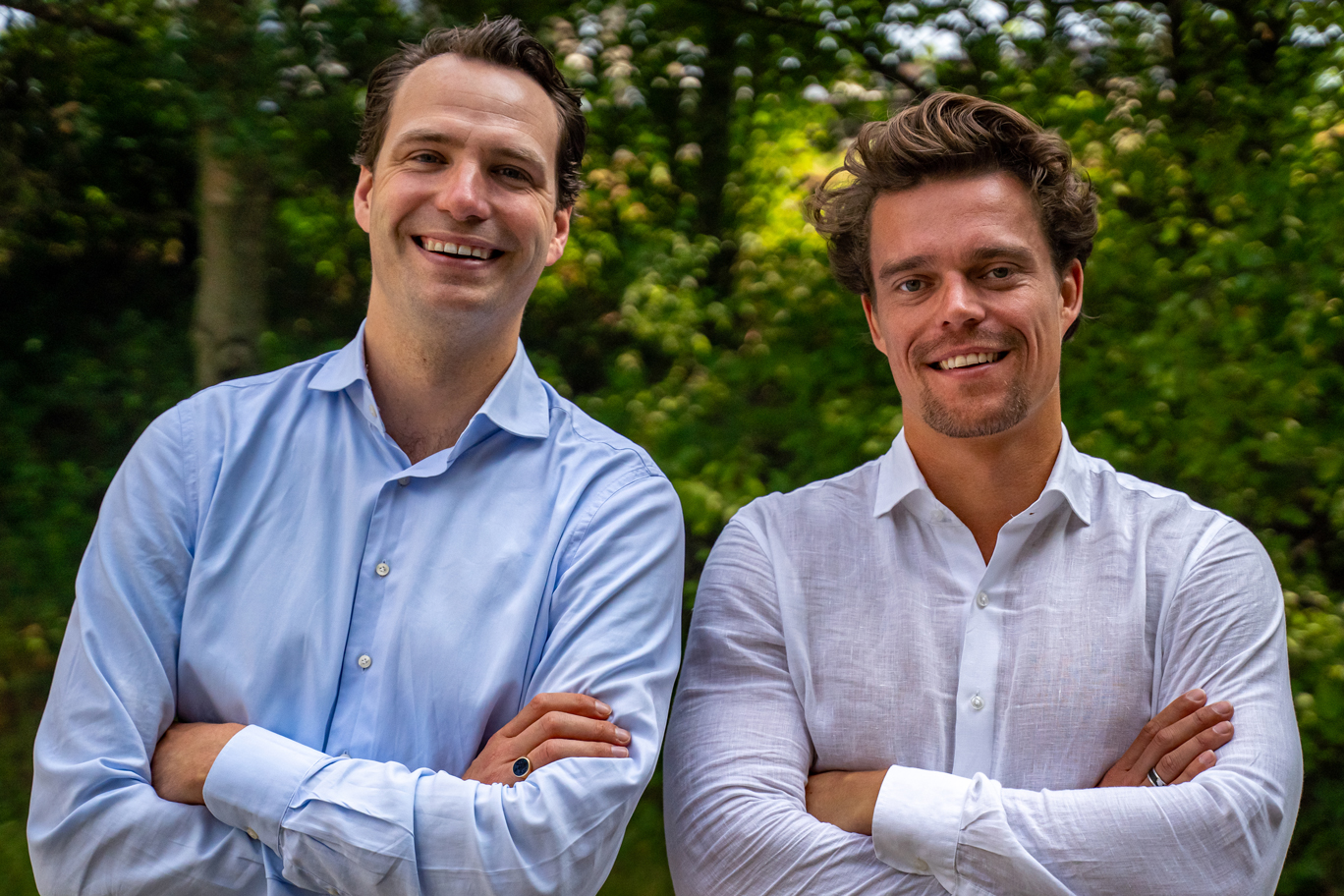 As 'talent chiefs', we will find your 'chief talents'
For every scale-up to sustain success, you need the right human potential, in the right place at the right time. That's why we deliver chiefs who have the correct culture-match and the ability to create leverage for you and your team.
Our ambition is to become your 'talent provider'. We offer 45+ years of experience, delivered by a team that specializes in finding the right talent for the job and a shared ambition of making the world a better place.
As a team, we support you in mastering the challenges ahead. We do this by taking the time to truly understand your needs and your challenges. We then exhaust all avenues offered by our extensive network to find you world-class executive level talent.