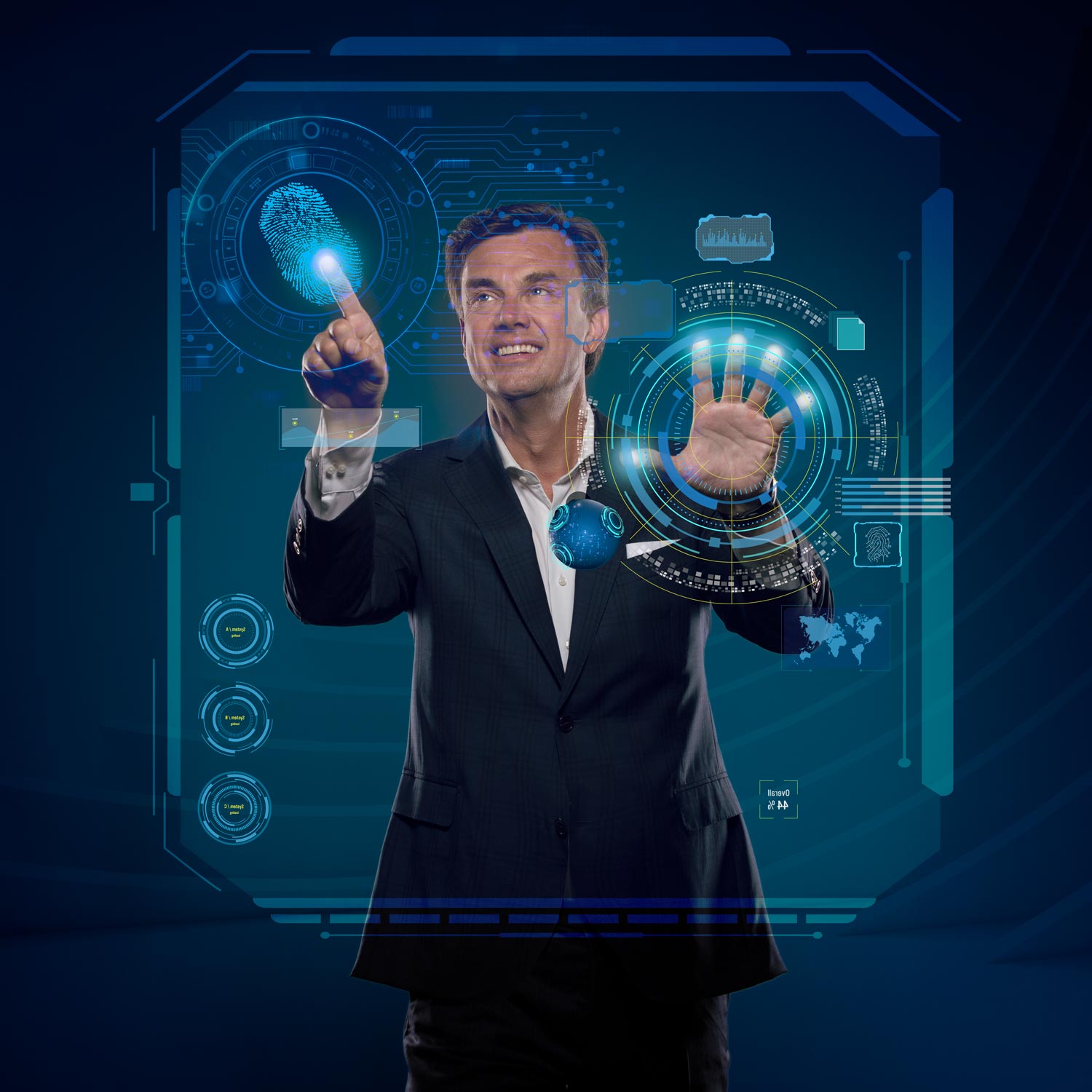 Your success is what motivates us
Your success is what motivates us
Maes & Lunau Beyond the obvious
Every organisation needs inspiring leadership with connecting qualities and a clear vision. As an executive search firm, we are keen to make an important contribution to this. We can only do this with professional and passionate people who have knowledge, skills and true commitment.
Finding the right executives
The search for executives starts by understanding where the organisation wants to go. We then get to know the culture, people and the organisation. After that, we start forming a crystal clear profile against which we assess candidates. We help them with their onboarding and keep in touch until long after the ideal candidate has started. And we do not keep our insights to ourselves. We like to share our years of experience with clients and candidates. Together we can then achieve the best results.
International

Maes & Lunau is the Dutch representative of Penrhyn International, one of the largest networks of consultancies specialized in Executive Search. Penrhyn has 45 offices and 120 consultants around the world.