Commercial Director – GMP+ International
GMP + International (GMP+) started more than 30 years ago as a result of Johan den Hartog's enterprising and foresighted view. GMP+ owns the GMP+ Feed Scheme that is used worldwide by more than 18,000 companies in 87 countries.
The new member of the management team has a commercial profile and knows how to make an impact in the world of GMP+. The focus is not on hard sales and certainly does not just concern relationship management. The new commercial director flawlessly understands when and how to position GMP+ as much as possible. He/she is also able to establish maximum connection between the external and internal environment.
To read the detailed profile of the position: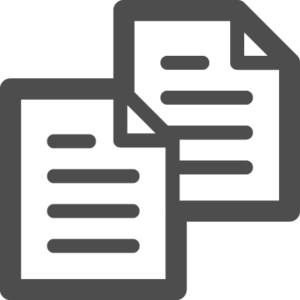 If you are interested in this position, please use our contact form and add your motivation and CV as an attachment.
For more information about this position or the procedure, you can contact Hanan Bahar, Research Consultant. T. +31 20 5356286  E. hanan.bahar@maeslunau.com
When we start to process your data in our database, your consent will be requested. We treat your data confidentially, in line with current privacy legislation. For more information about our privacy statement, please visit www.maeslunau.com/privacy.